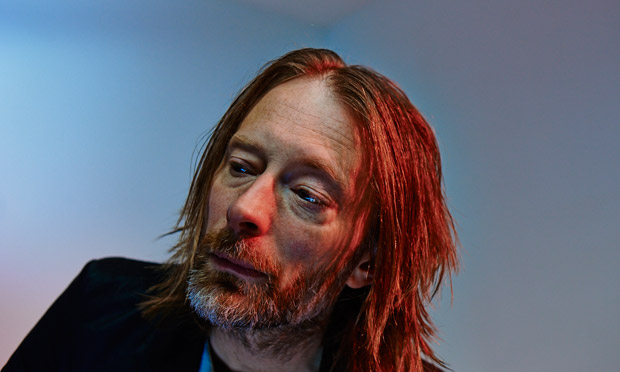 Az utóbbi egy hétben folyamatosan jelentek meg titokzatos képek egy fehér bakelitlemezről a Radiohead oldalán, amelyekről végre kiderült, hogy igazából Thom Yorke legújabb szóló lemezét takarta (ettől függetlenül már dolgoznak az új lemezen), amelyet mától teljes egészében is beszerezhettek. Persze újra egy szokatlan módon lehet hozzájutni, méghozzá a BitTorrent oldalán. (További infókat az alábbi levélben találjátok meg). Persze a Tomorrow's Modern Boxes-hoz egyből egy klip is érkezett az A Brain a Bottle című számhoz, amelyben hagyományosan csak Thom Yorke-ot láthatjátok.
"As an experiment we are using a new version of BitTorrent to distribute a new Thom Yorke record.
The new Torrent files have a pay gate to access a bundle of files..
The files can be anything, but in this case is an 'album'.
It's an experiment to see if the mechanics of the system are something that the general public can get its head around …
If it works well it could be an effective way of handing some control of internet commerce back to people who are creating the work.
Enabling those people who make either music, video or any other kind of digital content to sell it themselves.
Bypassing the self elected gate-keepers.
If it works anyone can do this exactly as we have done.
The torrent mechanism does not require any server uploading or hosting costs or 'cloud' malarkey.
It's a self-contained embeddable shop front…
The network not only carries the traffic, it also hosts the file. The file is in the network.
Oh yes and it's called
Tomorrow's Modern Boxes.
Thom Yorke & Nigel Godrich"